What is Tomb Runner?
description
Tomb Runner is an endless runner game inspired by Temple Run. Run, move, slide, and jump to escape from the tomb. Collect as many points as possible and unlock new heroes. The further you reach, the more dangerous your path becomes. Survive through spiked barrels, tight gaps, sharp turn, flames, and holes. Let's play Tomb Runner!
related tags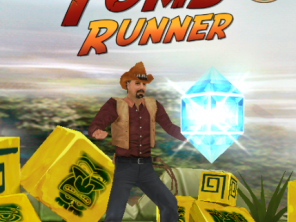 how to play
Use arrow keys to move, slide, or jump.