What is Two Ball 3D?
description
Two Ball 3D is a fast-paced running game in which players need to navigate a ball through a 3D race track. Steer your ball to avoid obstacles along the way. Try not to fall down. As you reach higher levels, the speed of your ball also gets faster. So you need to stay focused all the time. Do not forget to collect diamonds. You can play Two Ball 3D with your friend in the 2D Play mode. However, when one loses, both players will need to start all over again.
related tags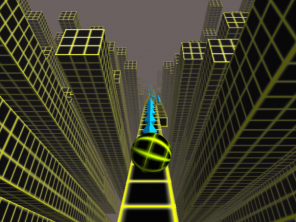 how to play
Use AD/Arrow keys to move.