What is Draw Climber?
description
Draw Climber is a fun free entertainment game that is loved by many people.
Your mission in this game is to complete each level by reaching the finish line. A cube can't move due to a lack of necessary limbs so it's time to develop legs and pass levels with various obstacles. Collect as many coins as possible.
Let's play a game.
related tags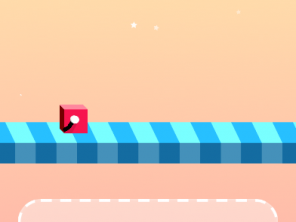 how to play