What is Extreme Thumb War?
description
Extreme Thumb War: The goal is to knock your opponent down by catching or crushing the opponent's thumb with your thumb. A game that is quite fun and requires high concentration, your hand can be crushed at any time!
The game has the help of health bars and strength bars. Please use it effectively.
related tags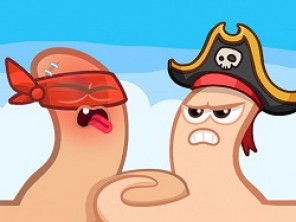 how to play
Player 1: W key.
Player 2: UP arrow key