What is Pac Man Runner?
description
Pac Man Runner is a fun free entertainment game that is loved by many people.
Your mission in this game is to run, eat and chase ghosts try to eat all the dots, and avoid the nasty Ghost Gang. Join millions of fans and experience the classic gameplay.
Let's play a game.
related tags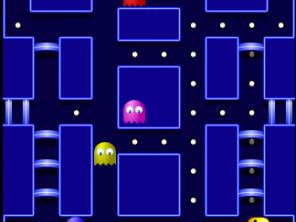 how to play