What is 8 Ball Pool?
description
Play 8 Ball Pool free online. It's a fantastic classic billiard game with a cue ball and 15 other balls numbered from 1 to 15. You need to hit balls numbered from 1 to 7 or from 9 to 15 into the pool table's pockets. Aim carefully and control your power. Make sure that the cue ball goes last. Otherwise, you will lose the game. Play it and have fun!
related tags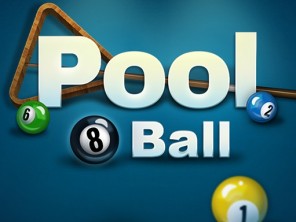 how to play
Play with your mouse.